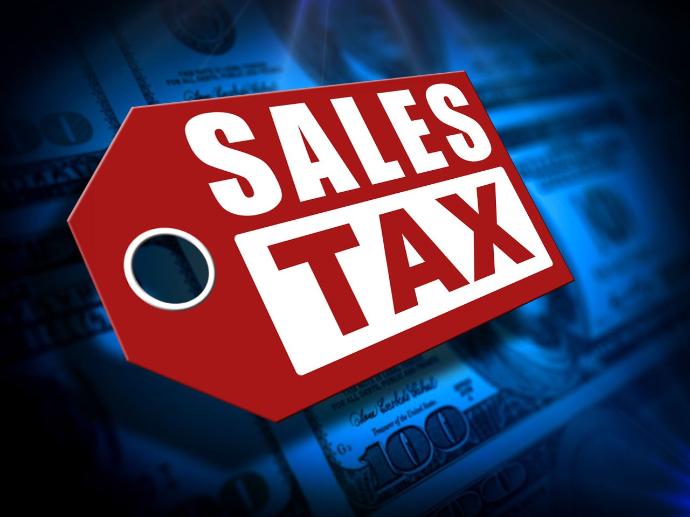 RM has recently implemented sales tax software that is designed to charge and remit sales tax to the respective taxing authorities (for sales tax on totes purchased from Roof Maxx). In addition, this software files all the necessary sales tax reports (monthly, quarterly, etc.) to comply with various reporting statutes and ordinances.
This effectively relieves our Dealers from having to charge, collect, remit, and report sales taxes related to sales to their customers.
This has numerous benefits for our Dealers, including:
Not having to add sales tax to the customer's invoice (on a retail amount);
Eliminating the administrative hassle of the invoicing, collecting, remitting, and reporting. While this isn't overly complicated, it can be time consuming and create opportunity for under-reporting or erroneous calculating and reporting;
Or from having to purchase and install/implement the software that handles this function;
Not having to pay the periodic filing fees for sales tax reports (sometimes to multiple jurisdictions). While some states and local jurisdictions do not charge fees for filing, many do (usually quarterly).
Roof Maxx will begin to charge sales tax on all tote purchases beginning June 15, 2020. If you would like to charge, collect, remit, and report sales tax, please provide us with each of your taxing authorities' exemption certificate(s). You would not be charged sales tax when you purchase your totes and would be fully responsible for failure to accurately, completely, and timely remit and report these amounts (related to your sales to customers).
If you have any questions, you should contact your accountant or attorney for additional guidance.
While the savings may not be huge to each individual Dealer (time and money), this is an example of a benefit of economies of scale that can be achieved through being part of the Roof Maxx Nationwide Dealership Network.